Welcome to our Guild's library listing. We have over 400 books in our library available for members to borrow. The physical library is accessible during our monthly Guild meetings and is managed by our Librarian.
Below you will find search and sort options to help you find books you might like to borrow from the library. We are working to update the listings with keywords to help make it easier to search for books on specific topics like Paper Piecing or Mariner's Compass.
Title
Stone Threads
Author
Published
Friesen Press 2016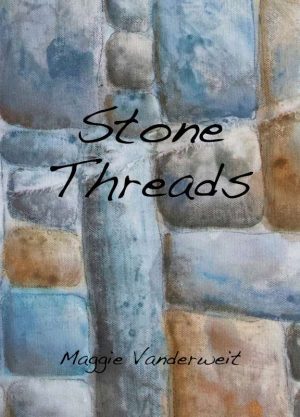 Status:
Check Shelves
Subject
Quilting
Category
Quilting
ISBN
978-0-9951584-2-9
Call Number
037
Type
Instructional
Description
This lovingly crafted hard cover book includes: a deeply personal retrospective of a lifetime of stitching and almost 40 years of quilting; hundreds of photos and stories about the quilts I have made and why I made them: many practical and spiritual suggestions to deepen and energize your studio practice and keep your creative juices flowing!
Keywords
FIBRE ARTS PERSONAL